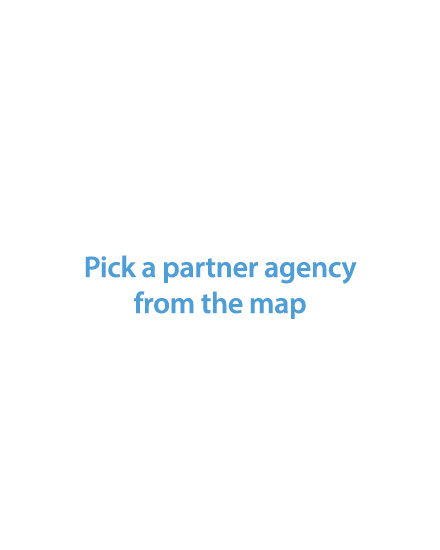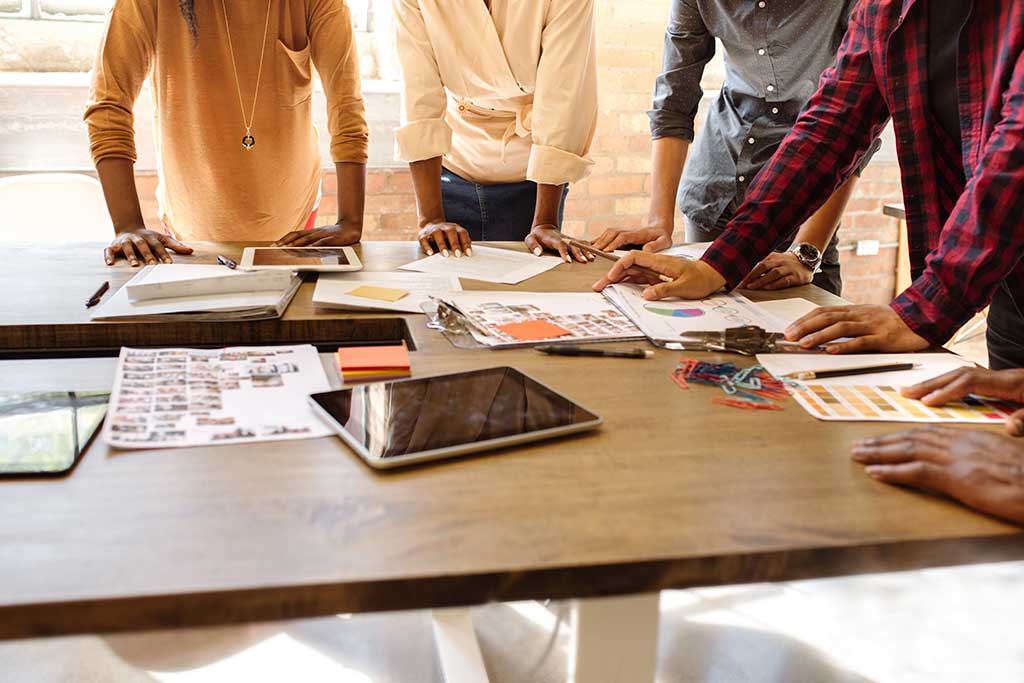 Your target group now spends an average of 23 percent of their lives in the digital sphere. We can help you to reach them in a precise manner within this space.
Display advertising
RTA, Re-targeting & Re-marketing, Native & Rich Media, Performance Marketing, Premium Display Ads
Video advertising
YouTube, Facebook, Instagram, Video Seeding, Pre & Mid-rolls, Native Videos, Interactive Videos
Planning, conception & implementation
SEA & SEO, Social Media, Content Marketing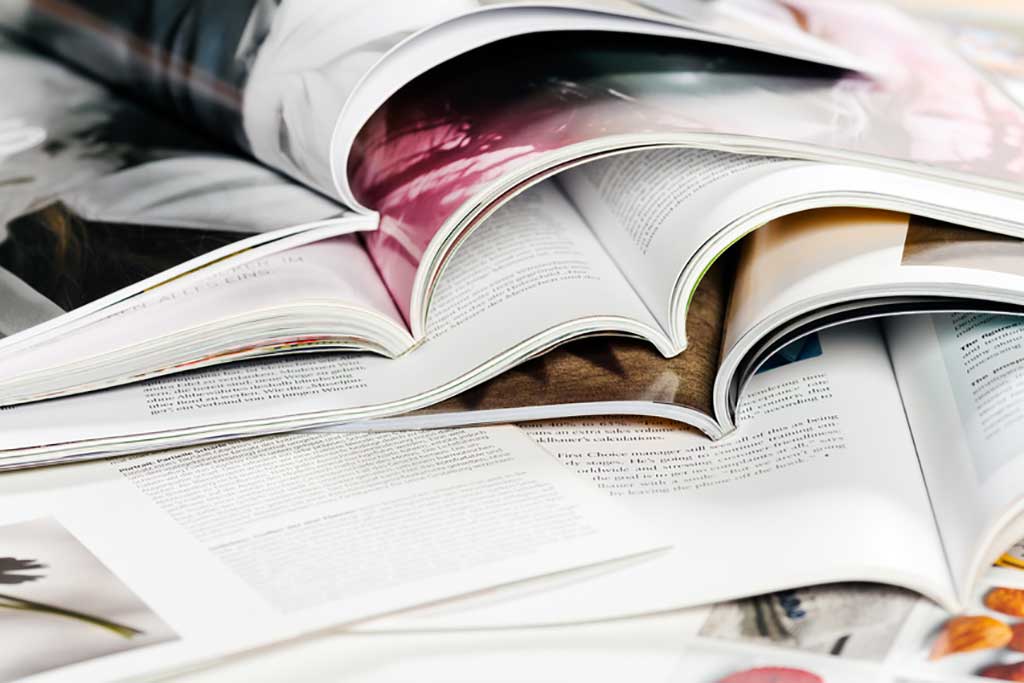 Due to its relevance, press is still one of the most appealing communication tools. Whether you are doing B2B or B2C, focussing on the broad mass or a niche – we'll find the fitting press medium for your needs.
Planning & buying
General-interest Periodicals, Daily Newspapers,Trade Magazines
B2B & B2C
Classical, Inserts, Bound Inserts, Tearsheets, Special press Adverts of all Kinds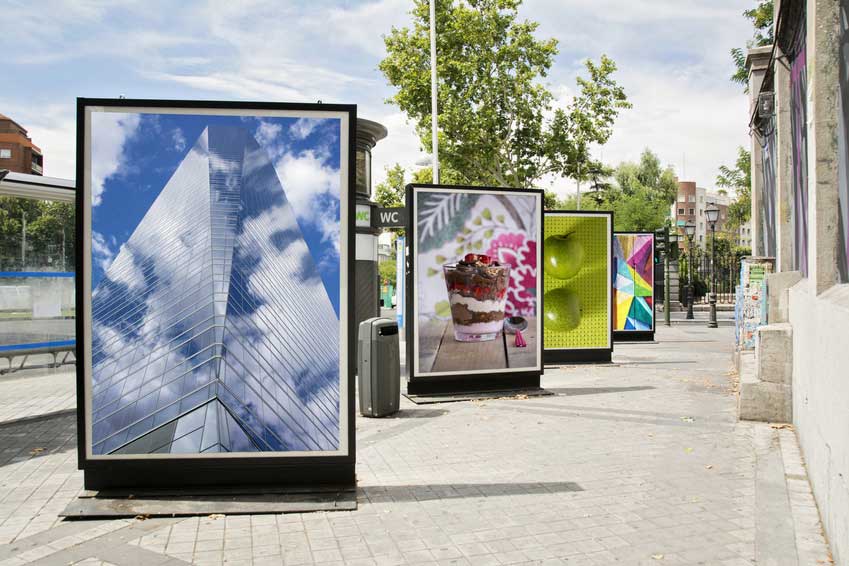 Taking your message out on the streets can be an important part of your communication strategy. Not only the broad visibility but also the possibility of multiple contacts for a single person makes OoH activities attractive.
Planning & buying of conventional forms of advertising
Posters, Billboards, Airport Advertising, Public Transport
Digital spaces
Special Campaigns, Ambient, Guerilla Advertising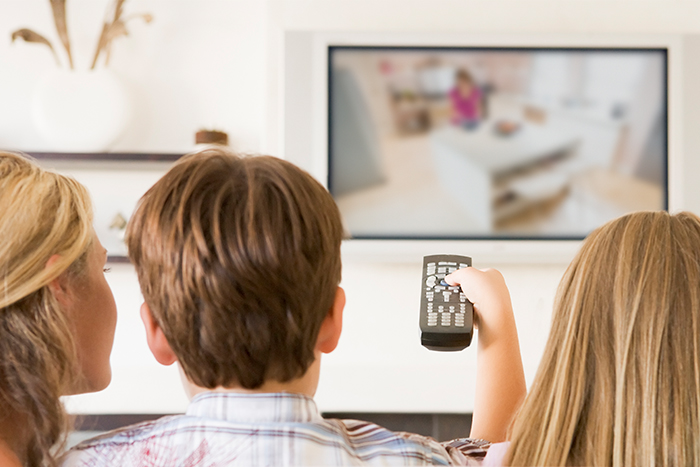 This medium is as traditional as its impact is broaden. From classic adverts to modern formats our partner agencies can advise you in any TV format.
Planning & buying
Planning of Conventional TV Adverts, Special Placements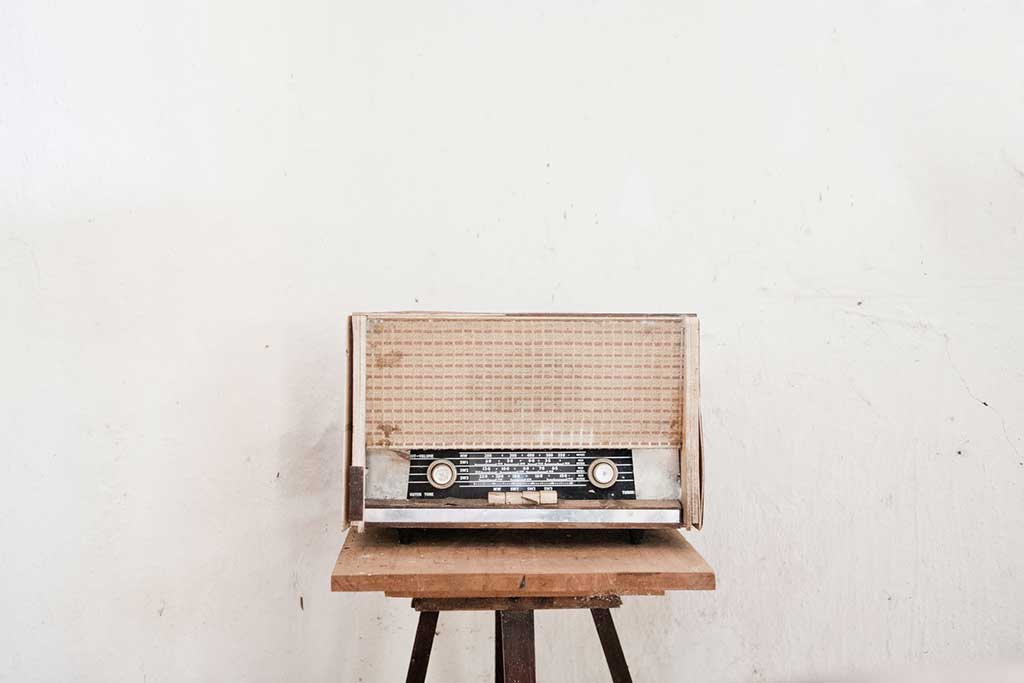 Radio is a traditional as well as a modern medium. Established stations and young web services are just two marks in an interesting range, we can help you explore.
Planning & buying
Planning of Conventional Radio Campaigns, Web Radio, Streaming Services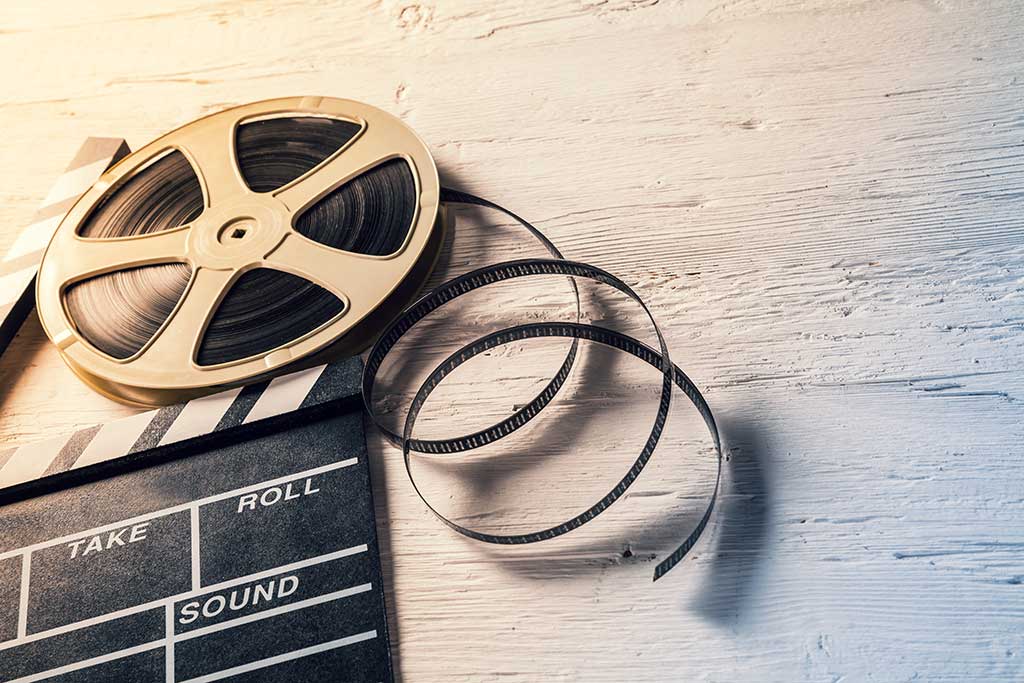 Big screens bring big emotions. Our cinema expertise will help you sending your message from big screens to a big audience.
Planning & buying
Regional, Screen & Cinema Specific, Target Group Specific
Kunsthaus Zürich Museum – OOH campaign 2018
Discover the magnificence of the numerous Digital Screens by the Kunsthaus Zürich Museum. The local campaign in Milan advertised on 15 eye-catching screens during the design week in April to underline the variety of Arts.


South Tyrol – video campaign – summer season 2019
Discover the other side of Italy this summer. Hidden in the picturesque Dolomites, South Tyrol enjoys 300 days of sun a year. That means it's perfect for outdoor adventurers who want to do more than just admire the stunning landscape. With South Tyrols summer video campaign we presented the finest spots and landscapes.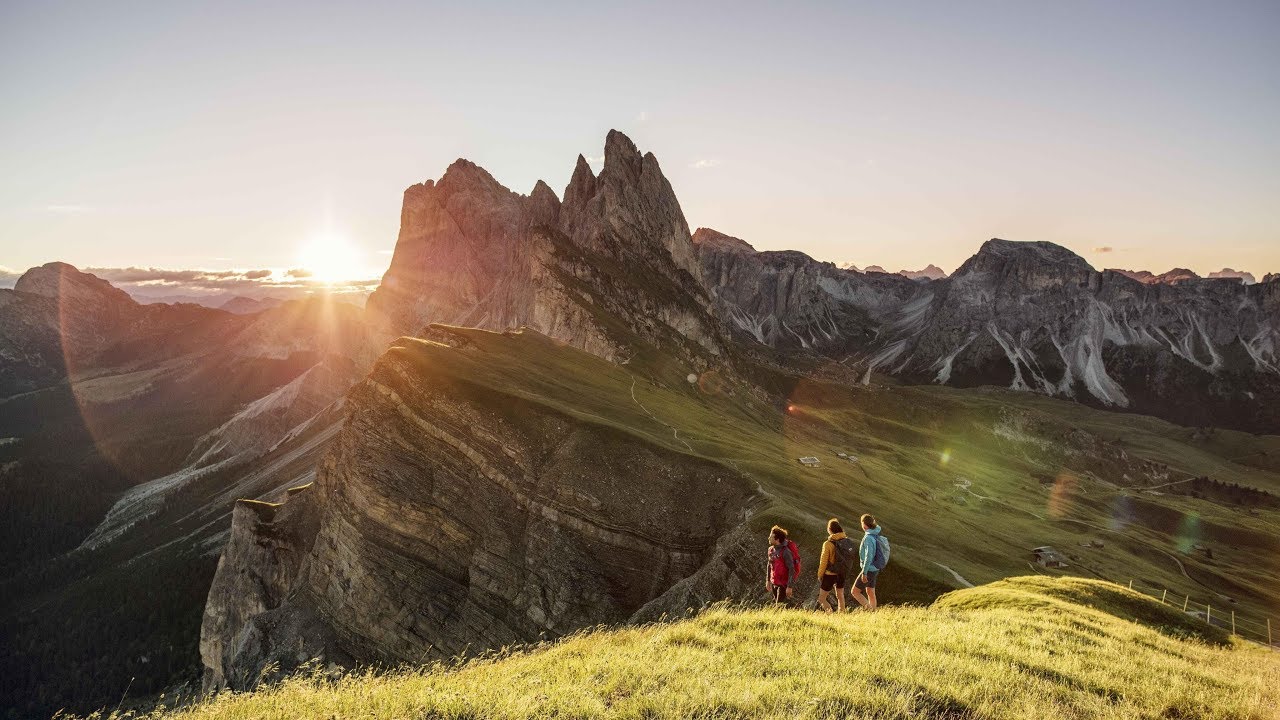 Klicken Sie hier, um das Video auf YouTube anzusehen
South Tyrol – print campaign
Discover the wide range of print magazines and newspapers south tyrol advertised in. With our partner network we find the best solution for a european wide print campaign. With South Tyrols summer print campaign we advertised in 9 european countries.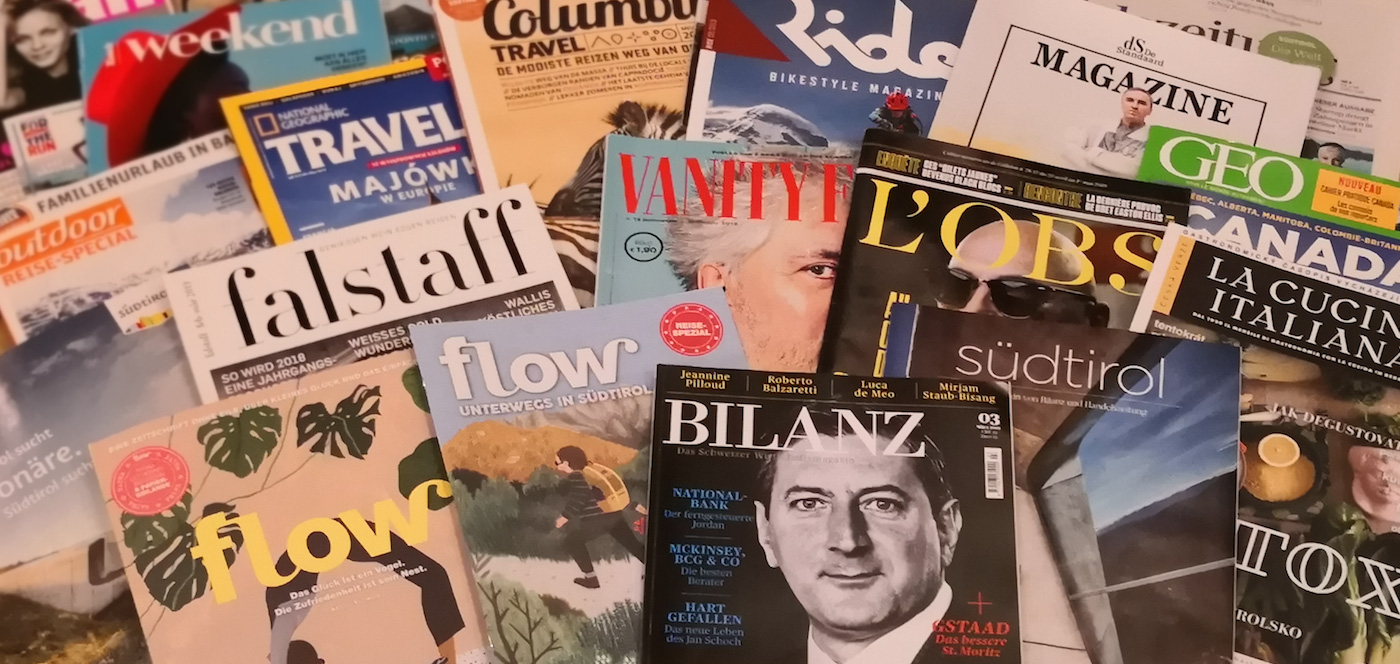 South Tyrol – OOH campaign
Discover the beauty of high visibility on big screens. We have the expertise to create OOH Campaigns in all over Europe. With South Tyrols summer OOH campaign we advertised in 2017 in Germany, Switzerland, Netherlands and Belgium.


South Tyrol – video campaign – winter season 2018/2019
Discover South Tyrol – the Alps' best-kept secret. You'll find 1,000 km of perfect pistes in this stunning winter wonderland, where the sun shines 300 days a year. With South Tyrols winter video campaign we presented the finest skiing spots bask in the midst of the Dolomites and sensational areas for food and drinks.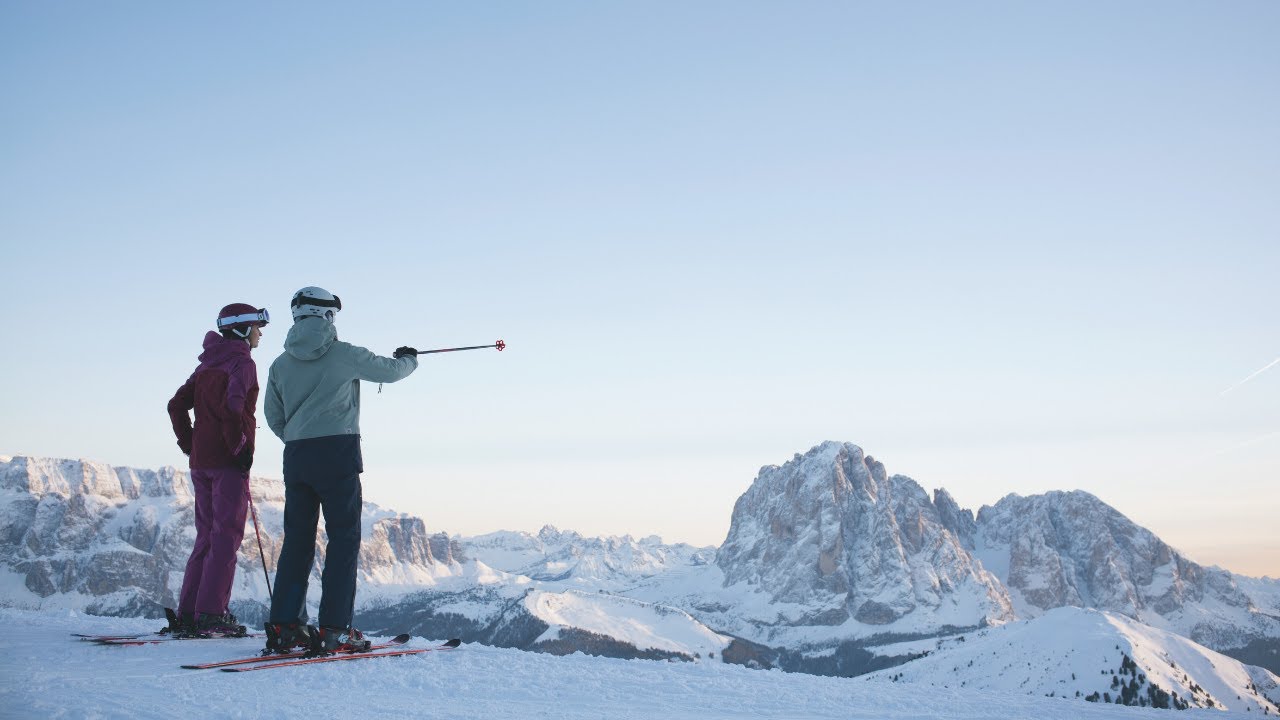 Klicken Sie hier, um das Video auf YouTube anzusehen
South Tyrol – OOH campaign
Due to the positive response, the big screens were also used for the winter campaign 2018/2019.



A provider of transparent and innovative services
As a group we are extremely focused on serving our clients. We place great importance on combining transparency with media creativity.
Our work has its foundations in creative strategic planning, resulting from many years of experience.
CapitaMedia brings together real personalities. This becomes evident in the fact that all our member agencies are owner-managed.
The personal relationship between an agency and their client is fundamental to everything we do. For us, this is the key for developing strong, long-term cooperations.
A joint and uniform promise of quality
We analyse every type of media for its true potential for offering tailored and effective solutions to every client. Thereby, we are able to guarantee neutrality as an independent advisor for all markets.
Independent of creative agencies, but effectively connected in all directions
Every member agency has creative partners, with whom they cooperate. However, all agencies remain autonomous and flexible. Hence, they can recommend the right creative agency for current clients at all times. Our member agencies are independent companies and will remain that way.
Technological understanding with knowledge
We work with tried and tested tools and innovative technology. However, our extensive experience and the intuition we have built up over the years also play crucial roles in the media planning process.
Information transfer and proximity
To stay up to date and informed, we establish regular personal meetings with our partner agencies. Also, these meetings grant us important insights into the various national markets.
CONTACT US
If you need further information or have any questions concerning our services or partners, just leave your name, request, Email and/or phone number. One of our service employees will contact you as soon as possible.