Capita Media News & Updates
Infinity Media and DIEMEDIAFABRIK Agency Meeting
Warsaw – 25.10.2018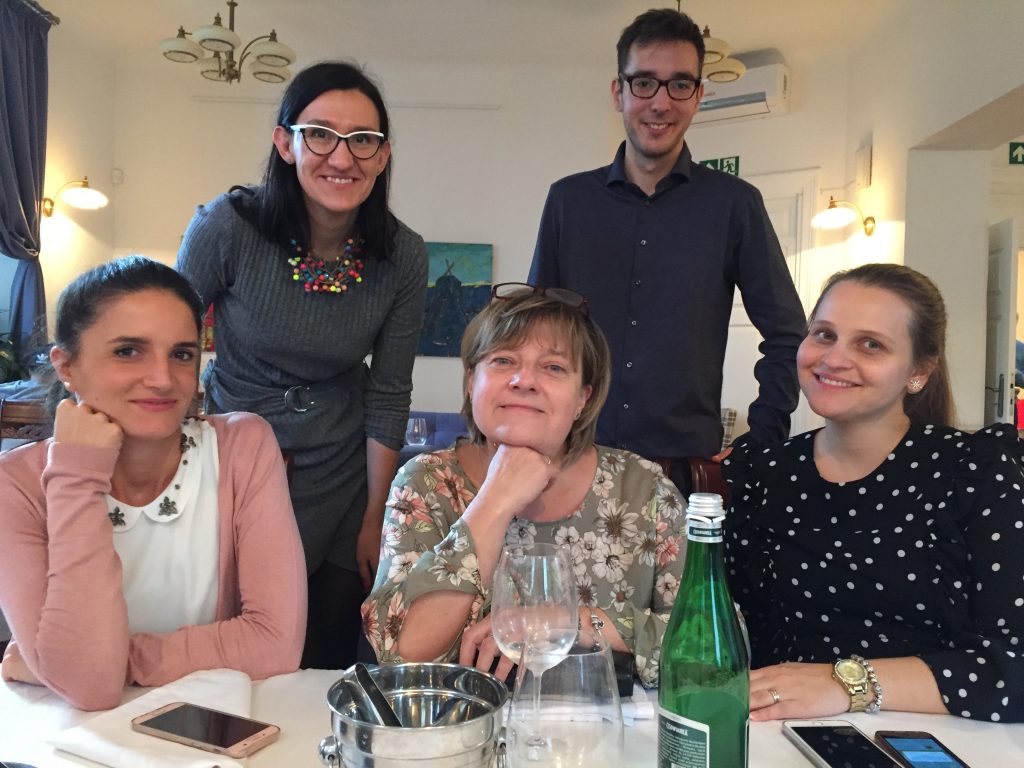 DIEMEDIAFABRIK visiting Infinity Media. After the end of the last campaign, the 2 agencies met together with the client (South Tyrol) to evaluate the finished winter campaign and the planning of the first summer campaign in Poland.
NOW Media and DIEMEDIAFABRIK Agency Meeting
Prague – 24.10.2018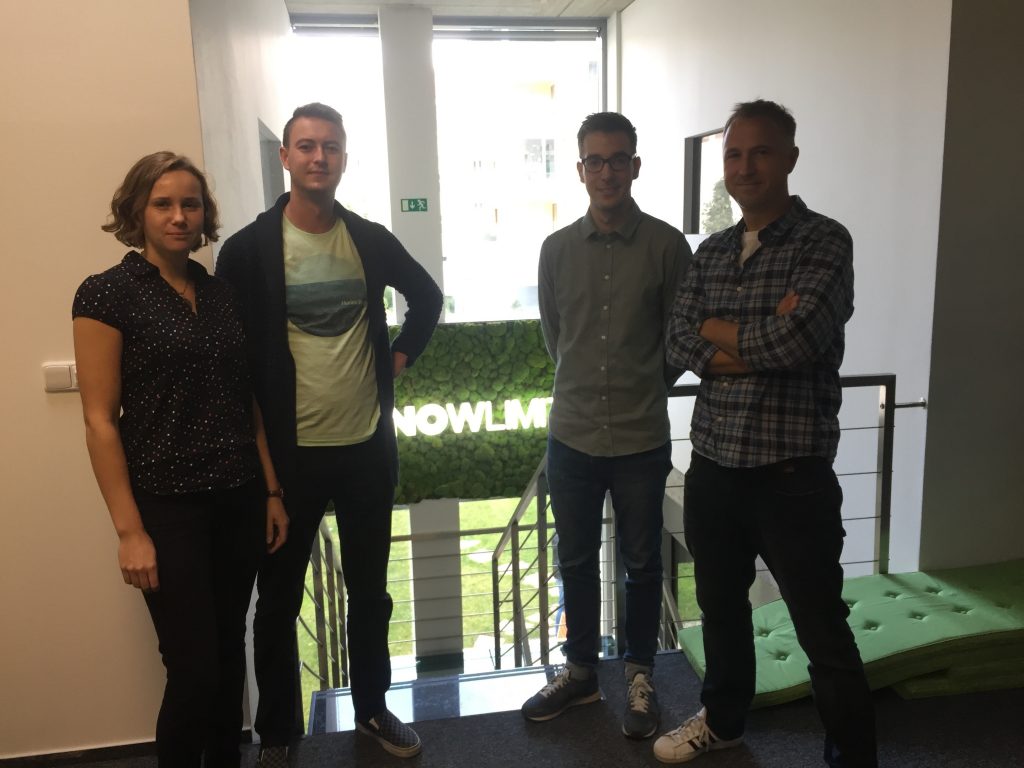 DIEMEDIAFABRIK visiting KNWO Media. After a successful and satisfying meeting in Prague, both partners are looking forward to the upcoming projects. KNOW Media is going to Plan the summer and winter campaign 2019 for the client South Tyrol.
Workshop @DIEONLINEFABRIK together with December19
Berlin – 02.10.2018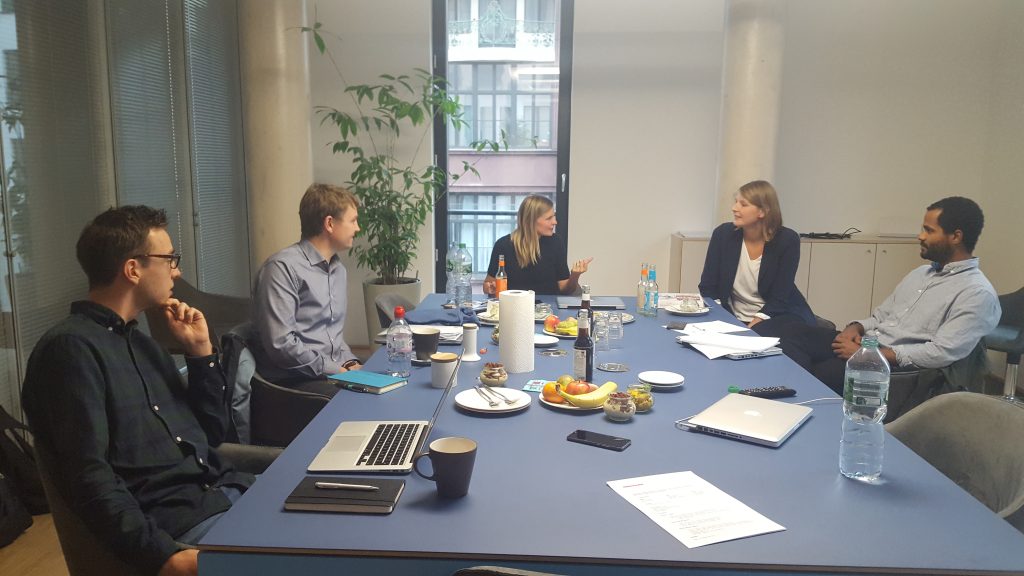 In order to improve the cooperation between the agencies, December19 and DIEONLINEFABRIK met for a workshop in Berlin.
Abovo Media and DIEMEDIAFABRIK Agency Meeting
Hoorn – 23.08.2018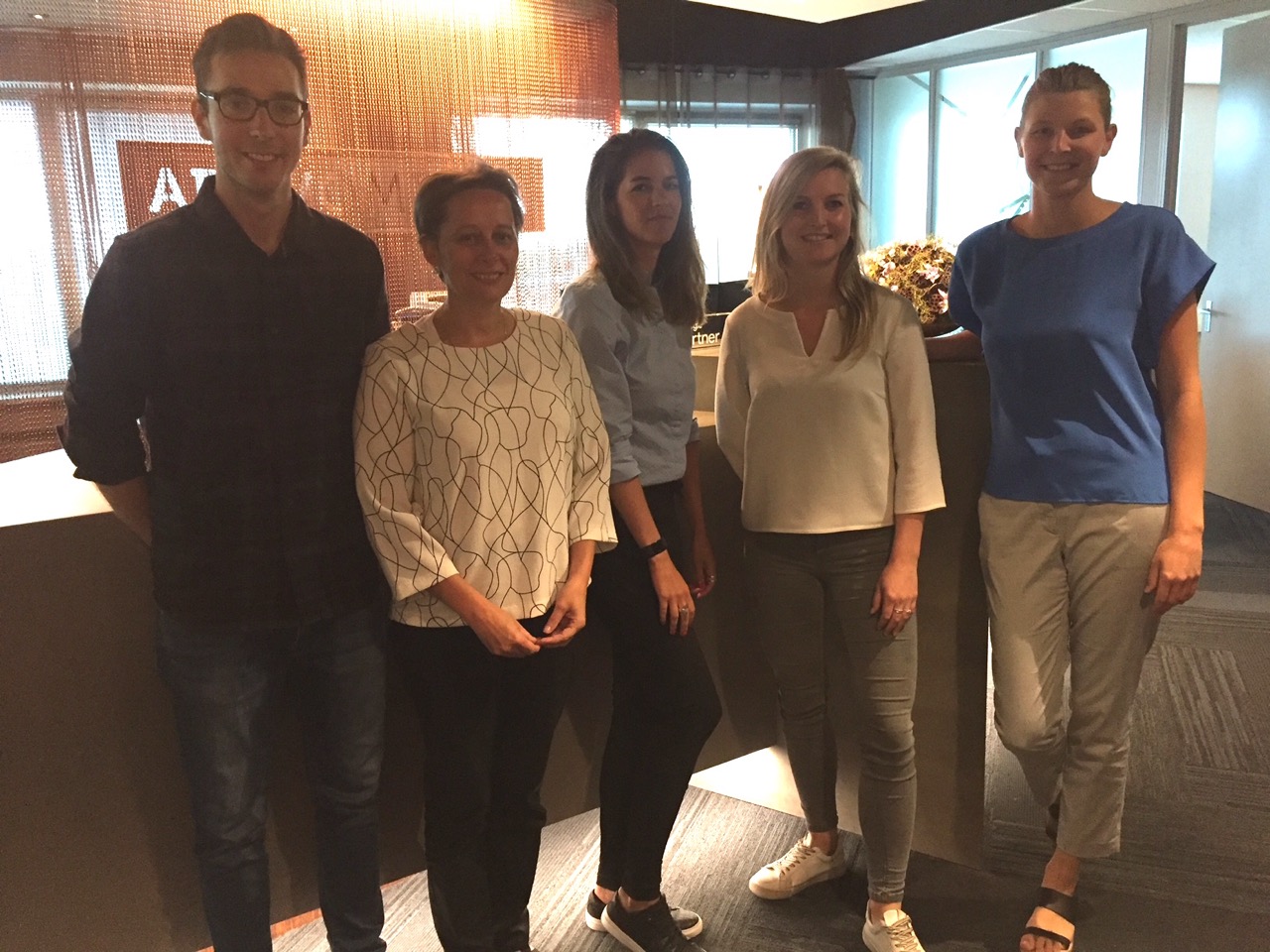 DIEMEDIAFABRIK visiting Abovo Media. At the beginning of the planning phase for the new summer campaign of our joint customer South Tyrol, DIEMEDIAFABRIK was on site in Hoorn for two days to discuss all important campaign details together with Abovo Media. As in previous campaigns, Abovo Media is responsible for the complete planning for the Dutch and Belgian markets. Both agencies are looking forward to the close cooperation and successful campaign for South Tyrol.